Ever Tried To Pack a Foam Roller Into a Gym Bag
But It Never Fit? Until Now!
Click Play On The Video Below, And See What The MORPH Foam Roller Is All About.
Introducing The World's First
Go Anywhere, Do Anything, Easy-To-Pack, Mobility-Enhancing,
Shape-Shifting, Butt-Kicking COLLAPSIBLE FOAM ROLLER!
Of Self Maintenance Devices Can
Massage Painful Knots
To Flush Toxins From Your Muscles
Stabilize An Ab Work
To Strengthen Your Core And Prevent Chronic Pain
Relieve Adhesions & Trigger Points
To Massage Stiff, Tender Areas Anywhere.
Relieves Spasms, Sciatica, Pinch Nerve etc...
Recover From Surgery Faster
To Get Back To Doing What You Love The Most
Adjust Vertebra
Without The Trip To A Physical Therapist
Chiropractor or a Holistic Specialist
So Your Body or Training Doesn't Suffer
Athletes
Got an Away Game? Pack Morph Into a Gym Bag.
Globe Trekkers
Love Traveling? Pack Morph Into a Backpack.
Business Travelers
Fly Often For Work? Pack Morph Easily Into a Luggage.
Desk Jockey
Stiff and Achy From Not Moving Enough? Store Morph Under Furniture or Work Desk For Easy Access.
Chronic Pain Sufferers
Hurts Too Much To Live An Active Life?
Bring Morph With You Anywhere.
Injured & Post-Op
Speed Up Recovery. Heal Faster. Feel Better!
Why Is Morph The World's Coolest Foam Roller?
5.5" D x 14.5" L Slender Size
Fits Across Entire Back.
Collapses Instantly
Unmatched Portability. Airport Friendly
Fits Any Bag Or Luggage! Easily Store Anywhere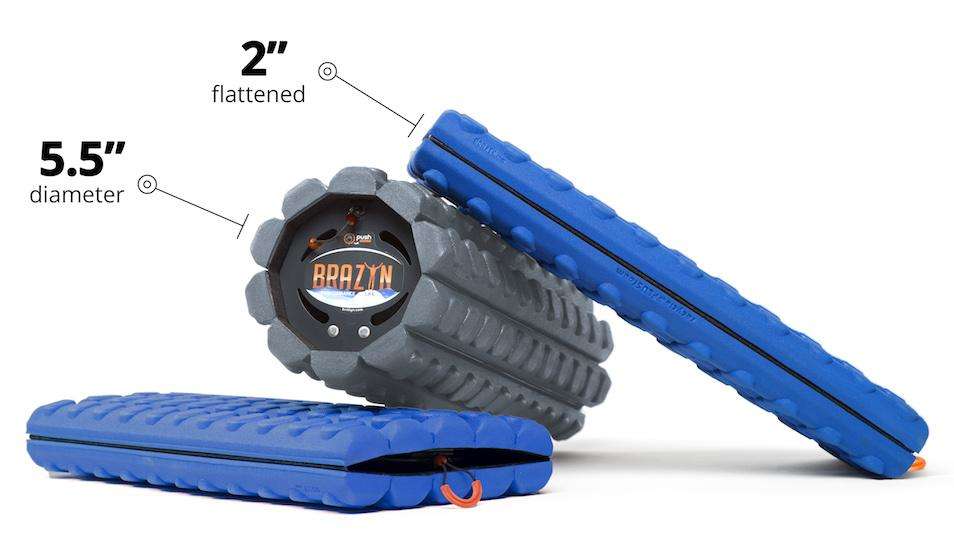 Lightweight
Only 1.6 lbs. Packs Easily.
A Foam Roller You Can Take Anywhere.
Conscientious
Constructed Of Eco-Friendly Bamboo,
Recyclable Foam and Aluminum.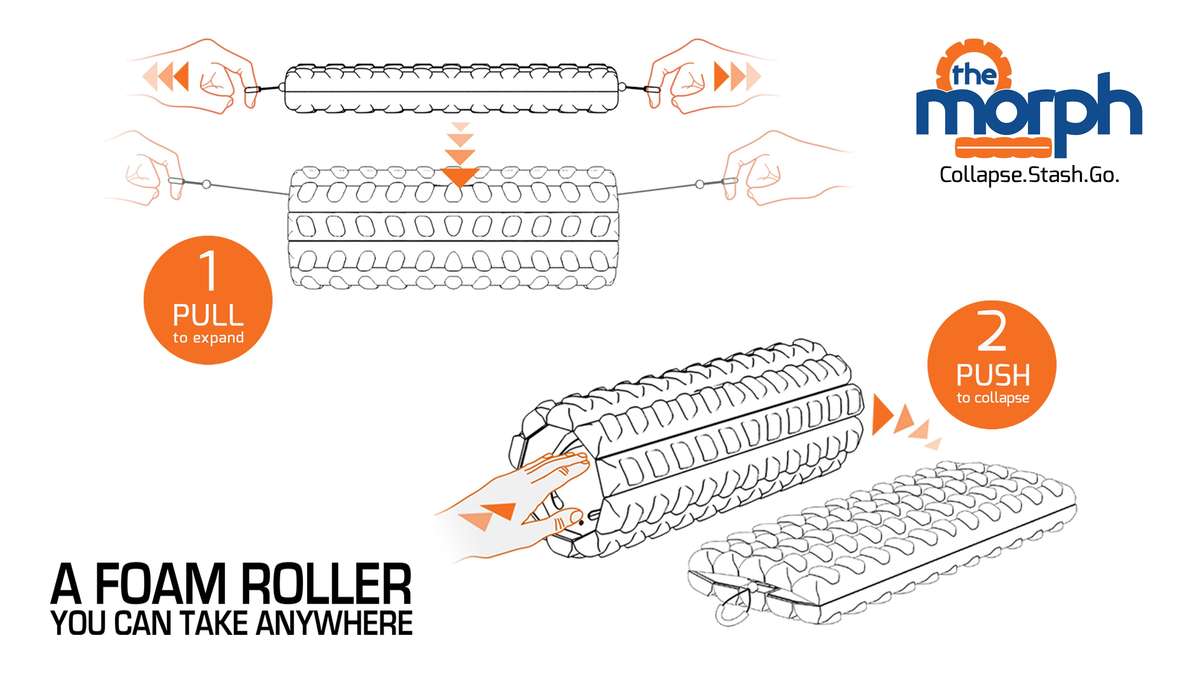 Patented Nub Shape Relieves
Trigger Points in The Muscle.
Tested at 350 lbs.
Sumo Wrestlers Rejoice!
Buy Morph Today And Get These Extras:
NEW! Expert Video Guides
Let A Physical Therapist Guide You Through Workout Sessions To Ensure Healing And Top Performance
"Morph Mobility Deck"
Each Deck Contains 12 Workout Sessions To Help You Target Every Part Of Your Aching Body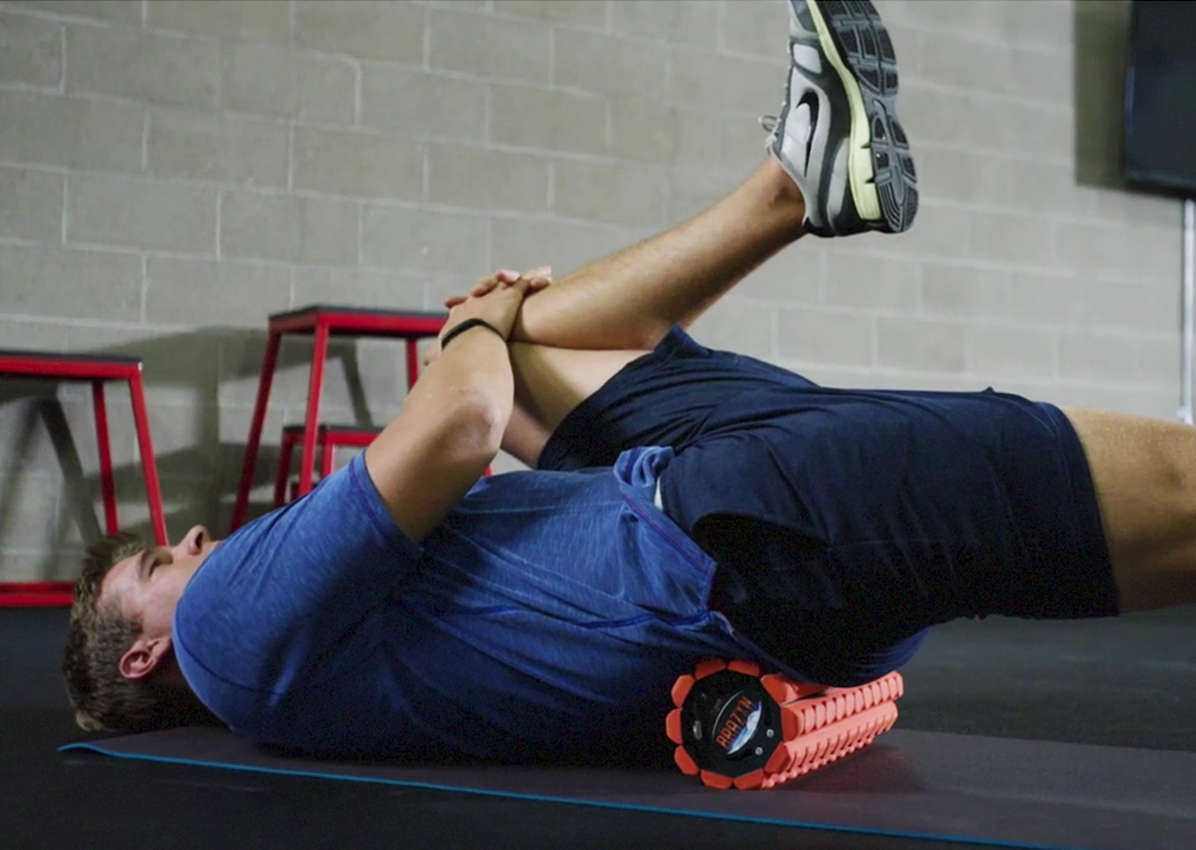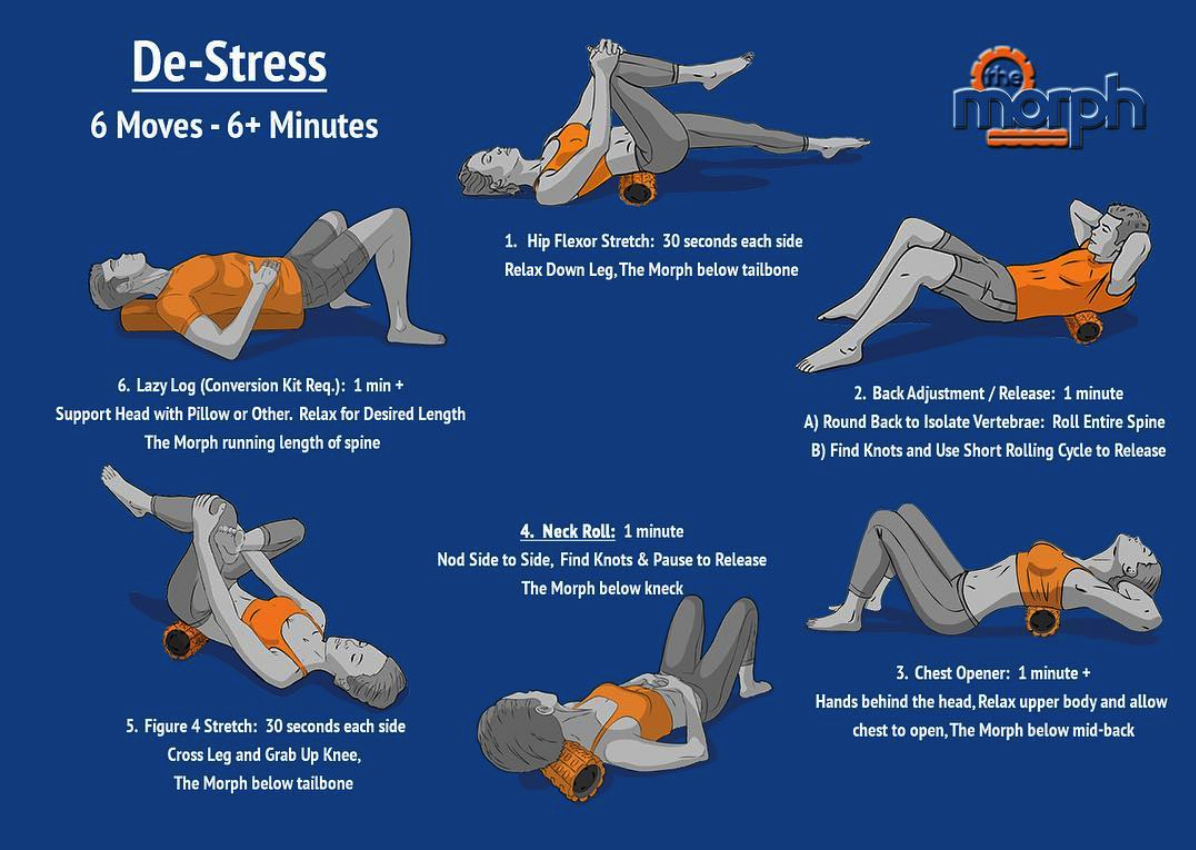 Stretch And Strengthen Muscles To Live Pain-Free
Find Out Why Physical Therapist Greg Spooner, DPT, Loves The Morph Foam Roller
Upgrade Your Old Foam Roller Today!
BUY RISK-FREE. 2 YEAR GUARANTEE. LOVE IT OR YOUR MONEY BACK. FREE SHIPPING. ONLY $65.95.
Buy A Morph. Live Pain-Free
Morph Love From Happy Customers

Finally Roller That Doesn't Suck!
Forget about using rollers at the gym (gross). I carry my own in a bag now. We train hard, so my body is always in pain. This roller gives me an instant relief no matter what I'm doing, and fits with my gym gear. Perfect! Thanks Greg! Oh, and the workout videos you gave me are AWESOME!
Jessica L. Los Angeles, CA
KICK ASS ROLLER!!!!
Bought it to take with me to regattas and I use it for pre-row, post-row, and even as a stool on wet grass.
You simply can't afford not to have it if you're serious about competing in any sport or want your body to kick ass, and be pain free.
Get it, before Greg starts charging more for this genius invention.
Feels So Good. Hits The Right Spots. Folds Flat. Brilliant!
I never saw a roller that folds until this one. Genius! I sometimes like taking yoga classes to stretch post workouts but have been traveling too much for work. This roller makes things easier for me. Thanks Greg for shipping it fast and for free!
What Are You Waiting For?
Customize Your Morph Foam Roller Today!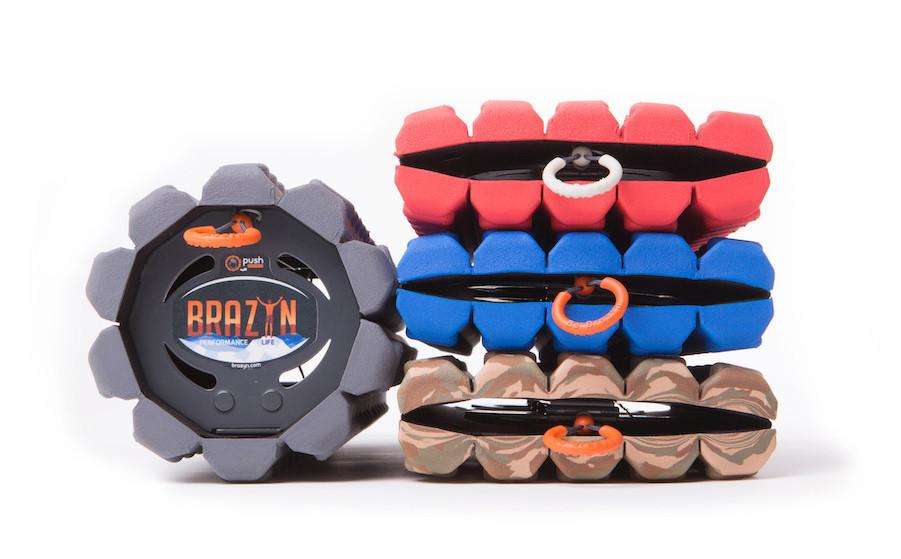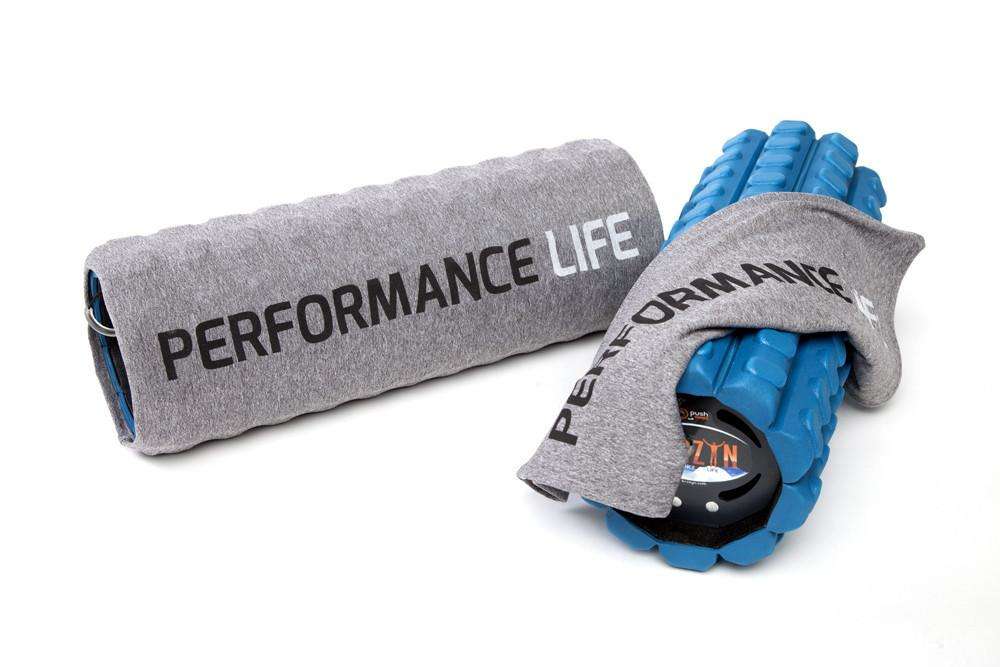 Give The Gift Of Mobility
Risk-Free 30 Day Money Back Guaranteed. Free Shipping On All US Orders.
Each Morph Foam Roller Comes With A Mobility Deck And A Bag.
Like To Be First?